About Us
Our journey of serving vegan and vegetarian Indian food started in 2016 at Markthalle. Since then, we have had the joy and privilege of providing healthy pure-veg meals to our guests.
Our meals resonate with home-style food and are prepared fresh everyday with love.
It delights us the most to see satisfied guests, who are often belly-full, yet feel light and energetic.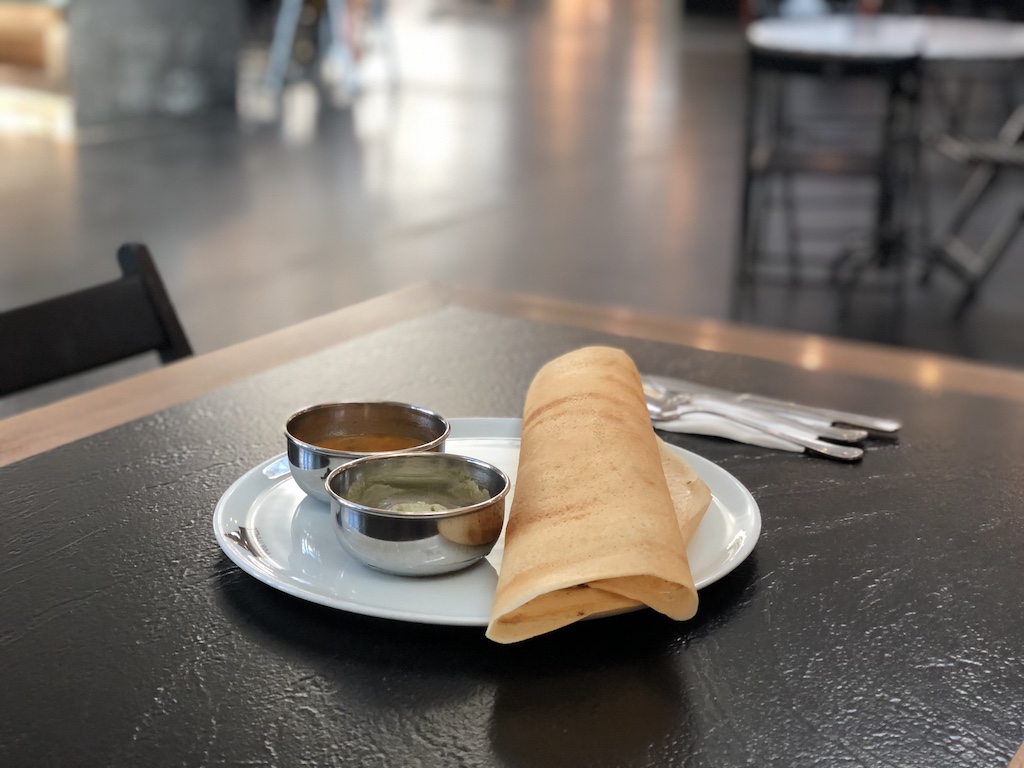 Less Food Waste
Less Plastic
We care about our environment and make an effort to get rid of plastic.
We offer our take-aways in soup boxes made out of cardboard. Our cutleries are biodegradable as well.